Flash Pla Plus compatible with high speed 3D printing printer
Your purchase makes a difference.
Black Friday 35%off code: 
ACEBLACKFRIDAY
Choose our premium high-speed printing filament for an unparalleled printing experience that combines speed and superior quality. Unlock new possibilities and achieve remarkable results with our advanced filament solution.

Customizing Your Combo Packs
Random Color Combinations:Our 6kg, 10kg, and 20kg combo packs will be assembled with randomly selected colors from our existing stock.

Choosing Your Colors:If you have specific color preferences, please indicate them in the order [Note] section during checkout. Alternatively, contact our support team atsupport@aceaddity.comor via Inbox within 48 hours.

IMPORTANT NOTE:Orders without specific color requests within 48 hours will be assumed to accept a random color combination. Once shipped, color modifications for existing orders are not possible.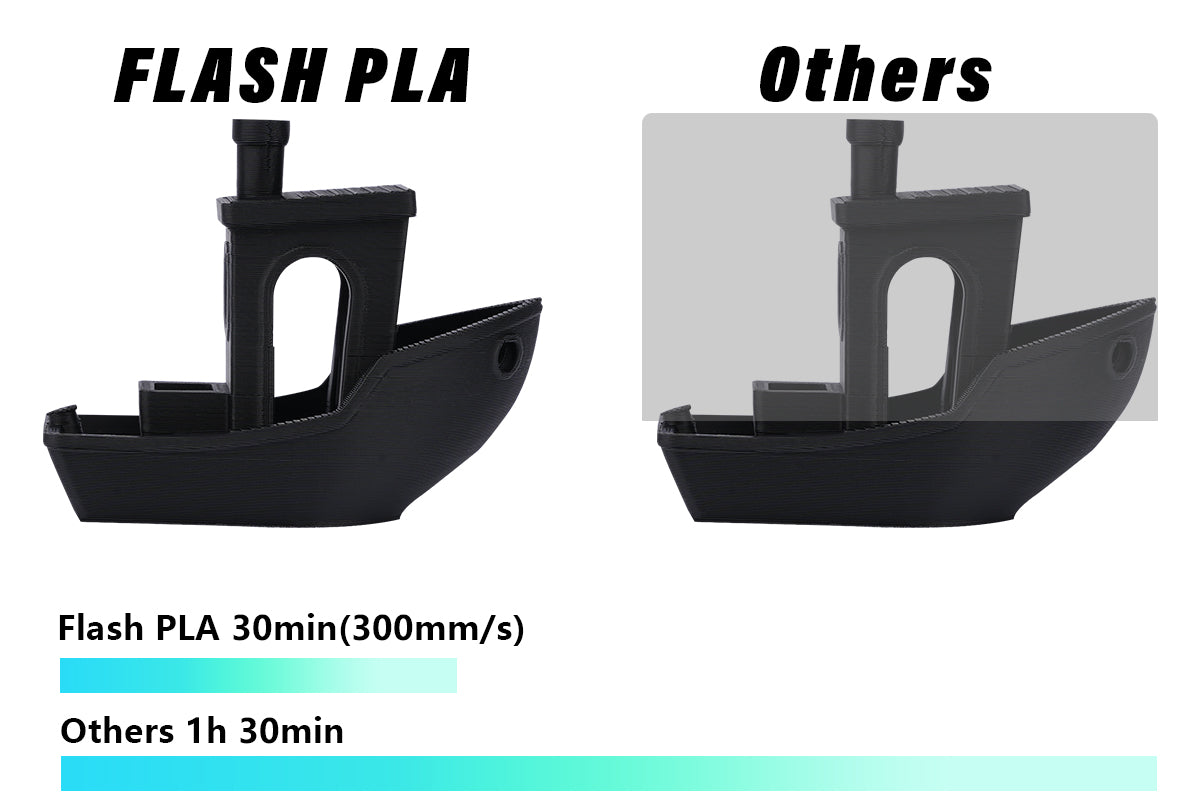 Increased Printing Speed
Experience accelerated printing without compromising on quality. Compared to ordinary materials, our high-speed filament enables faster print times, enhancing your productivity.
Unmatched Surface Quality
The advanced formulation of our filament ensures impeccable surface quality, resulting in prints with minimal imperfections.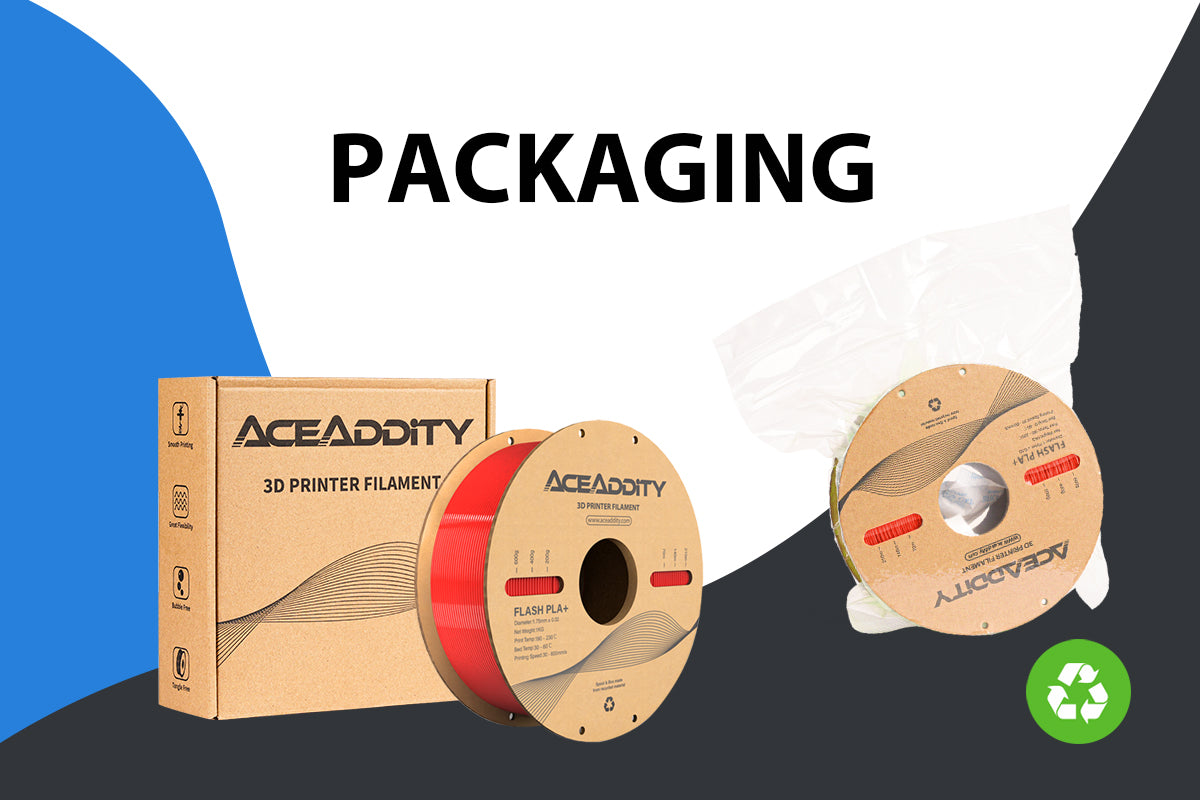 Sustainable Material
Our cardboard filament is made from recycled cardboard, reducing the environmental impact associated with traditional plastic filaments. By using this filament, you contribute to a more sustainable future for 3D printing.